Become a Guardian Certified Installer
As a Guardian Certified Installer you will gain access to training and support from Guardian Building Systems.
Guardian Building Systems offers a complete and modern alternative to traditional home improvements with the market leading Guardian Warm Roof, Guardian Home Extension, and Guardian Roof Lantern.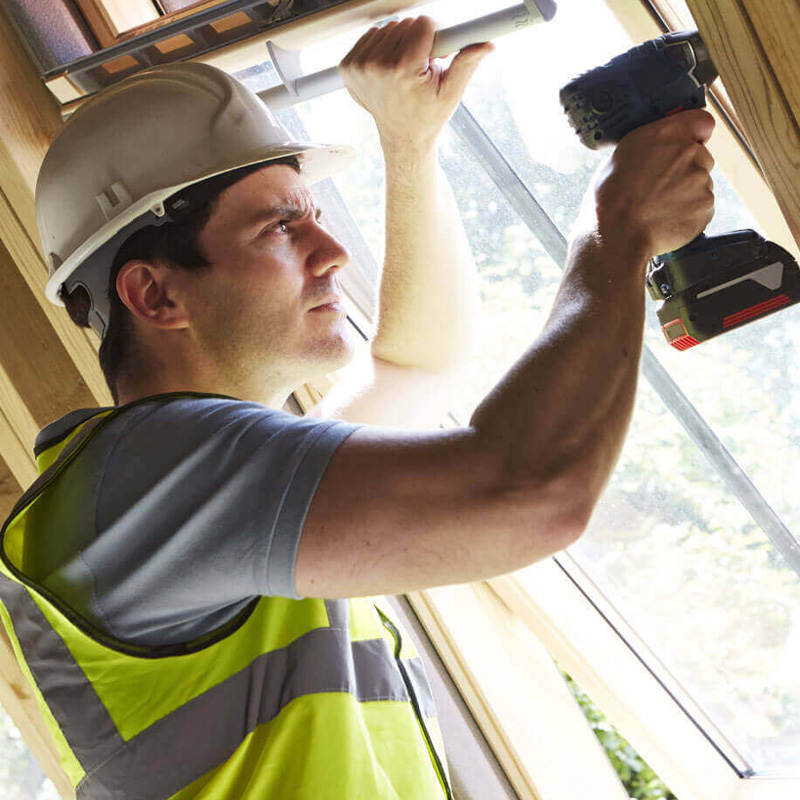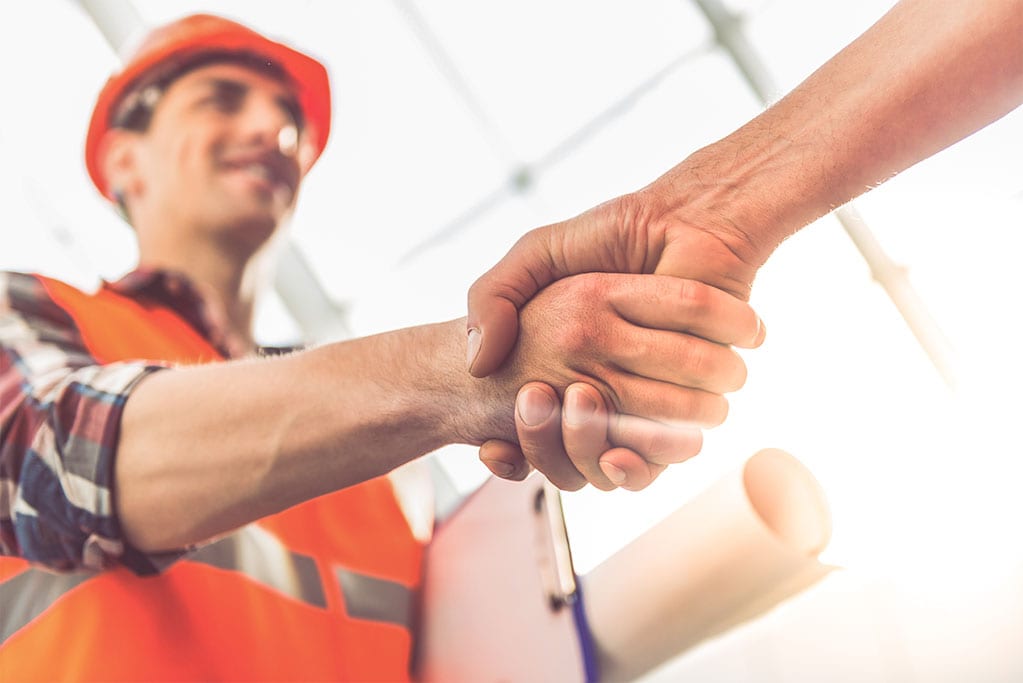 Why become a Guardian Certified Installer?
You will be aligned to a strong brand with an established market reputation, that you can use to leverage and increase your business' credibility.
Improve your business margin and double your turnover, by reducing time on still and skilled tradesman requirements.
Gain access to quality homeowner leads.
Reduce your on-site complications because of the factory built, reliable system. Plus, if there are any site issues our system allows for easy adjustments.
Say goodbye to architect costs – with our software you are able to produce the drawings at the site visit for the homeowner.
Get help and support directly from us; we address queries promptly, and deliver your orders on time.
Take advantage of our official partnerships with VELUX roof windows and Kingspan to offer the best living solutions to the homeowner
We have the backing of building control with pre-approval through LABC
Participate in full training for your chosen system and become expert installers.
"...an amazing product and so versatile..."
Following 23 years of successfully installing Glass Roof Conservatories Amazon came across the first edition Guardian roof, this immediately took our interest and we straight away discussed a deal to promote this product. We had felt the Conservatory market was stale and needed an fresh injection. The Guardian Warm Roof certainly did this. We launched the Guardian Warm Roof 9 years ago at the Ideal Home Show and haven't looked back since. With over 1500 roofs installed in the last 9 years we have found the Guardian Warm Roof an amazing product and so versatile to all shapes and sizes of Conservatories. We promote and install this product as our flagship product and look forward to installing this brand for many more years.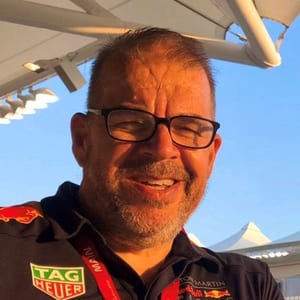 Andy Shoulder
Managing Director, Amazon Windows and Conservatories
"..proud to be associated with Guardian..."
BJC Joinery have worked with Guardian as approved Guardian Installers for the past 4 years. Installing well over 100 Warm Roofs all over Scotland.
We are proud to be associated with Guardian which has definitely helped us grow our business.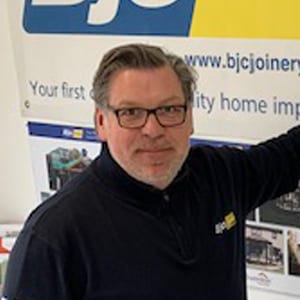 Mike Cormack
Director, BJC Joinery Ltd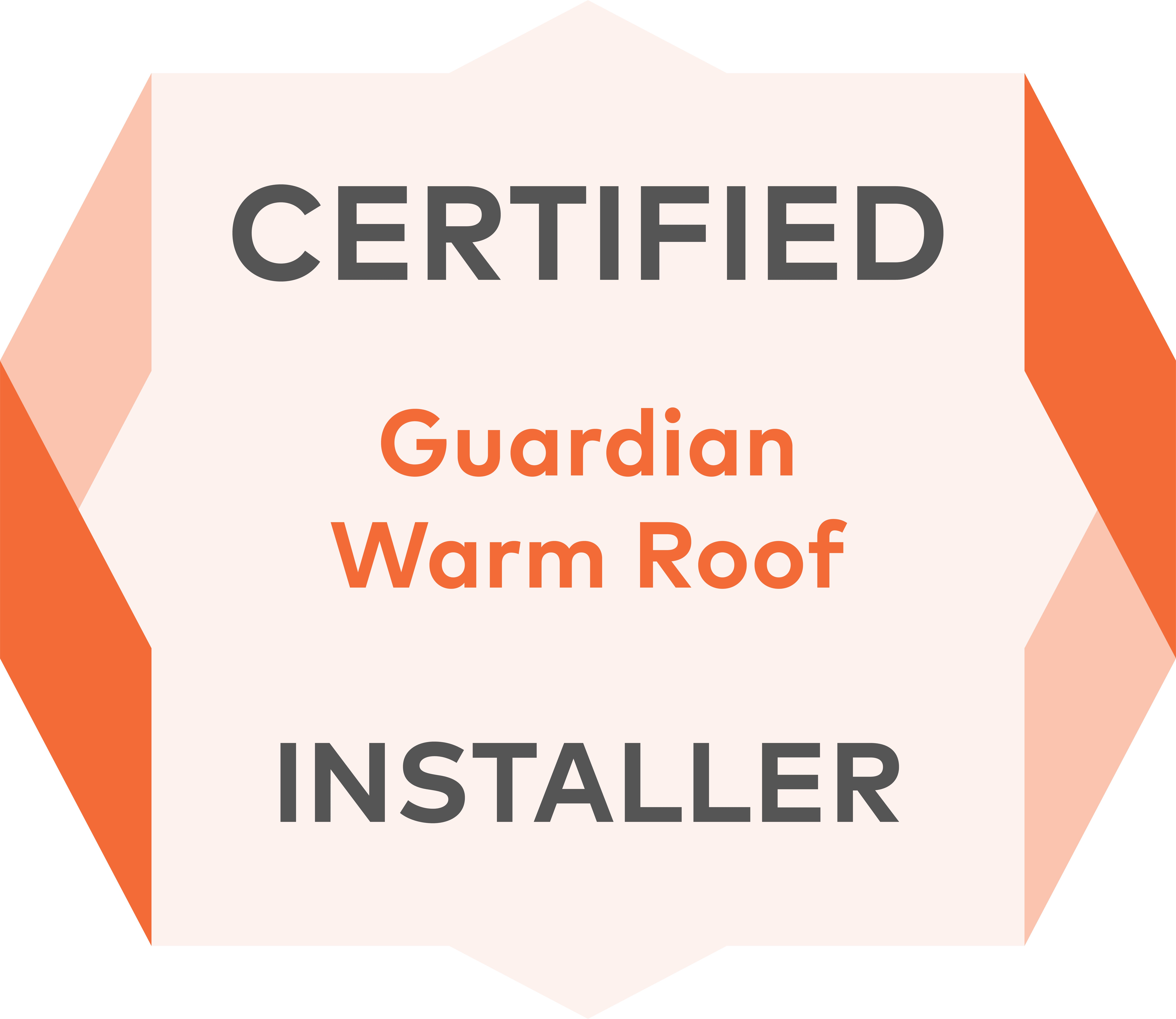 It could not be easier to get the ball rolling and become a Certified Guardian Installer.
Simply fill out the below form and we will be in touch to complete the process and book you in for training.