Complete our training courses to become Guardian Warm Roof experts
As the official home of the Guardian Warm Roof, we know our strength comes from the quality and reliability of our product. To ensure your team are experts in our system, we offer full comprehensive training for all installers.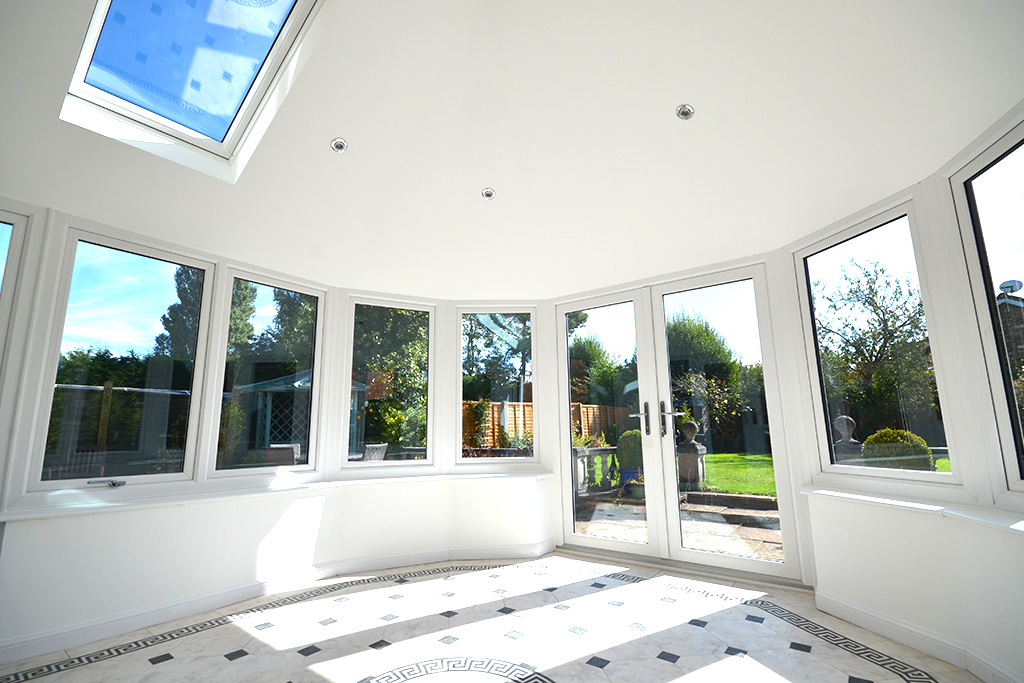 We help your business grow
The best partnerships offer ongoing support, which is why our support doesn't end once you're trained. We pride ourselves in helping our installers grow their businesses. We never compete with our installers, and every lead we received from homeowners is passed directly onto our Approved Installer network.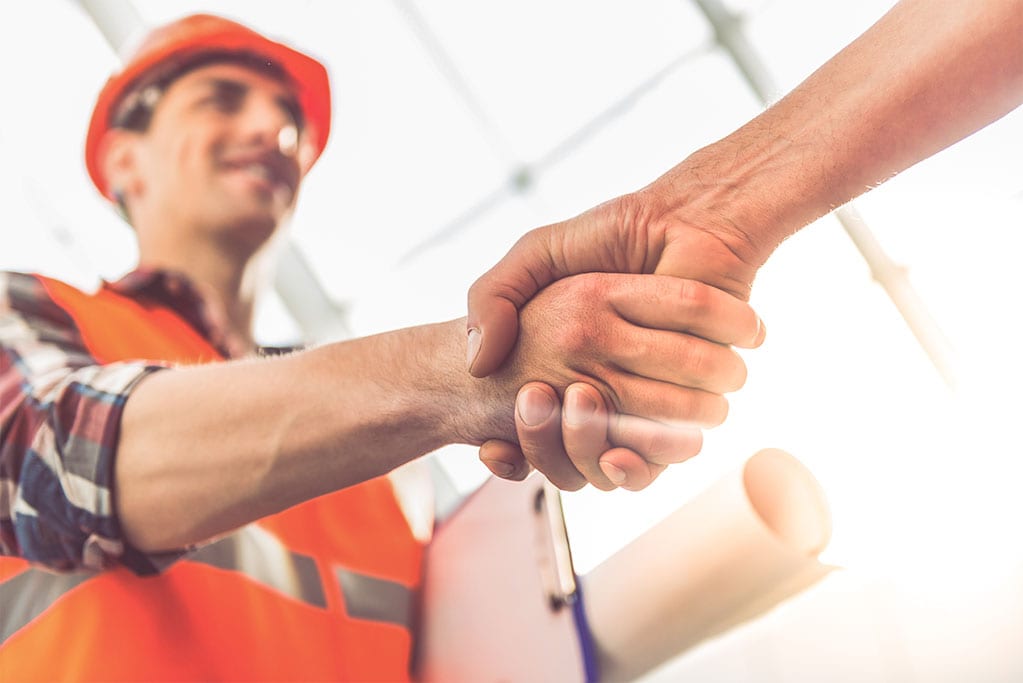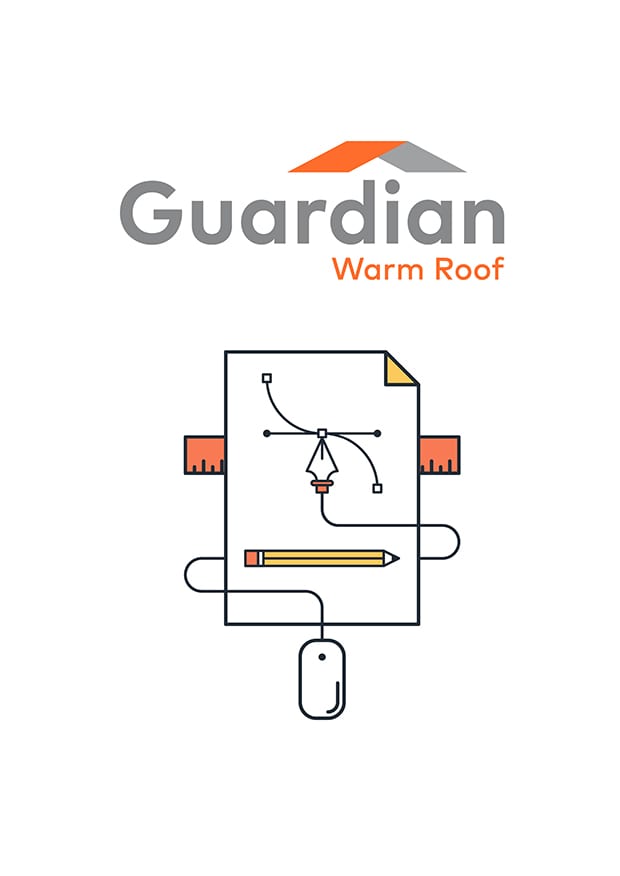 We supply everything you need for your Guardian Warm Roof installation to your bespoke specification
Gone are the days of ordering from multiple suppliers and juggling deliveries. With the Guardian Roof system, you design the roof using our software, order all the components via a single fabricator, who delivers everything to you in one drop.
The VELUX and Guardian Warm Roof partnership; for your peace of mind
When you become an Approved Installer of the Guardian Warm Roof, your business will benefit from the Guardian Warm Roof and VELUX partnership. Not only will you be able to offer a roof that is officially partnered with market leaders, VELUX roof windows, you will also benefit from official VELUX training and marketing support.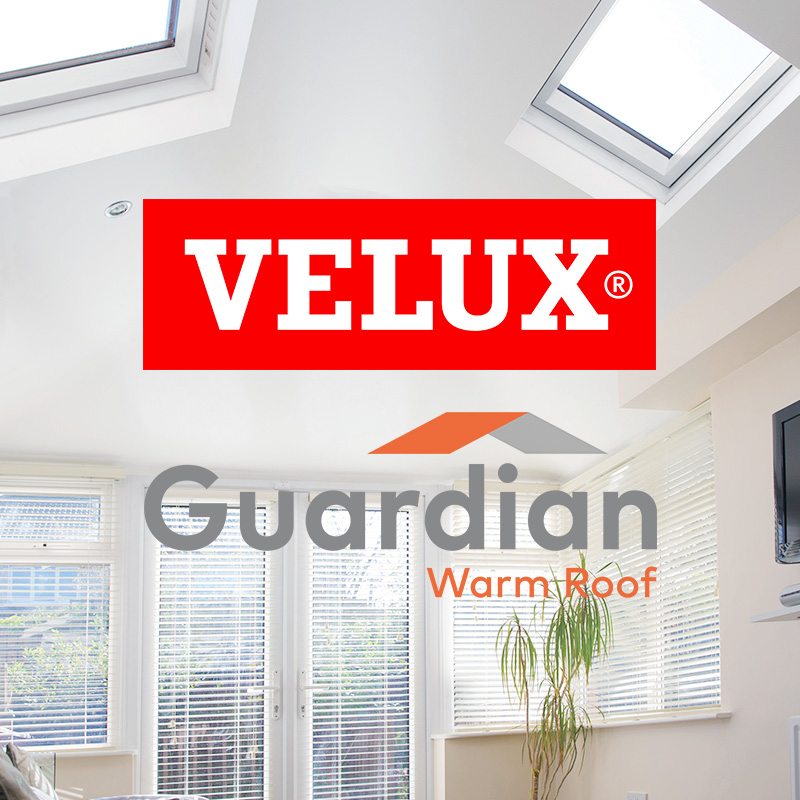 Suitable for any conservatory roof style
Conservatories come in all shapes, whether it be Edwardian, Victorian, lean-to, gable ended, or a combination, a Guardian Roof can be customised to work with any style. Using our expert software, you can tailor a Guardian Warm Roof to suit your homeowners needs.
Option packed glazing and ventilation options to suit all needs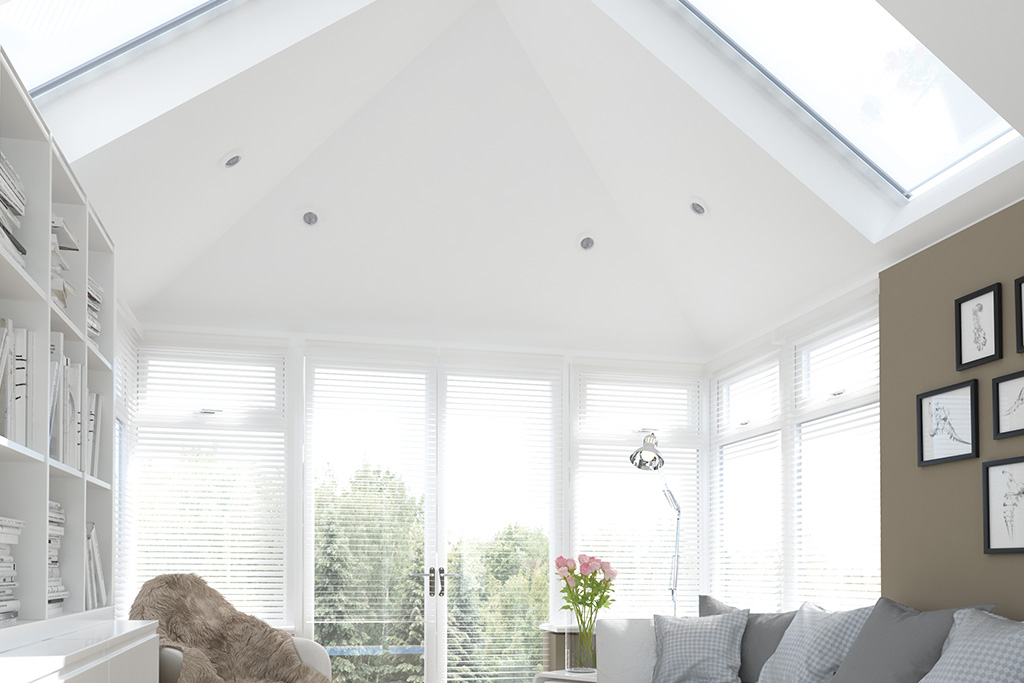 Solstice Skylights
The original glazing option for the Guardian Warm Roof, the Solstice skylight system offers elegance and impact by using the full height of the roof space to flood the reinvigorated conservatory with light.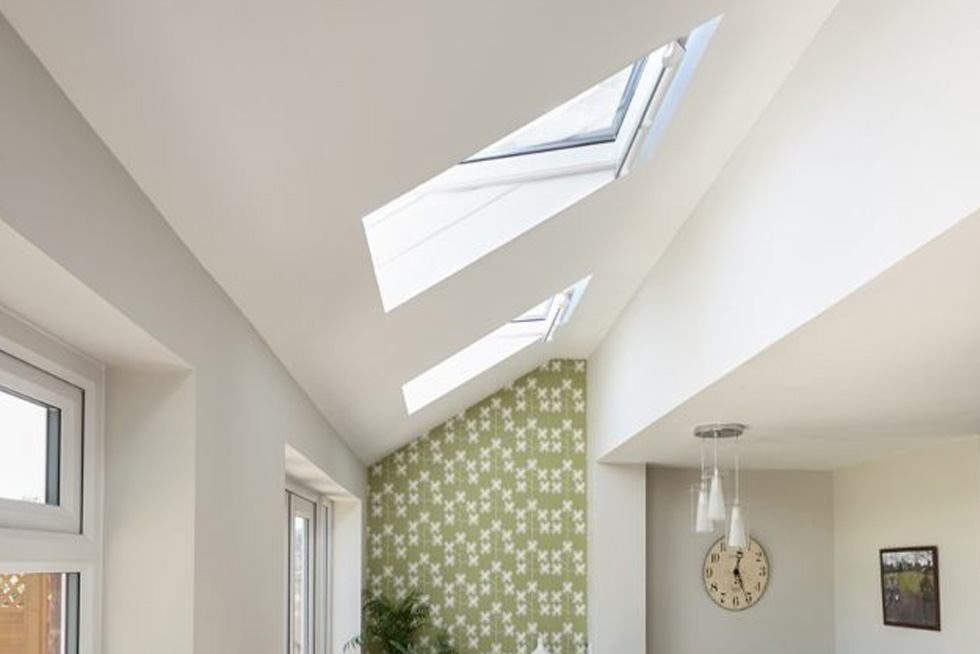 VELUX roof windows
Through our unique partnership with VELUX you will be fully trained to install market leading VELUX roof windows. Roof windows offer your customer a bright and fresh interior by increasing light and ventilation.
Roof finishes that appear to classic and contemporary homeowners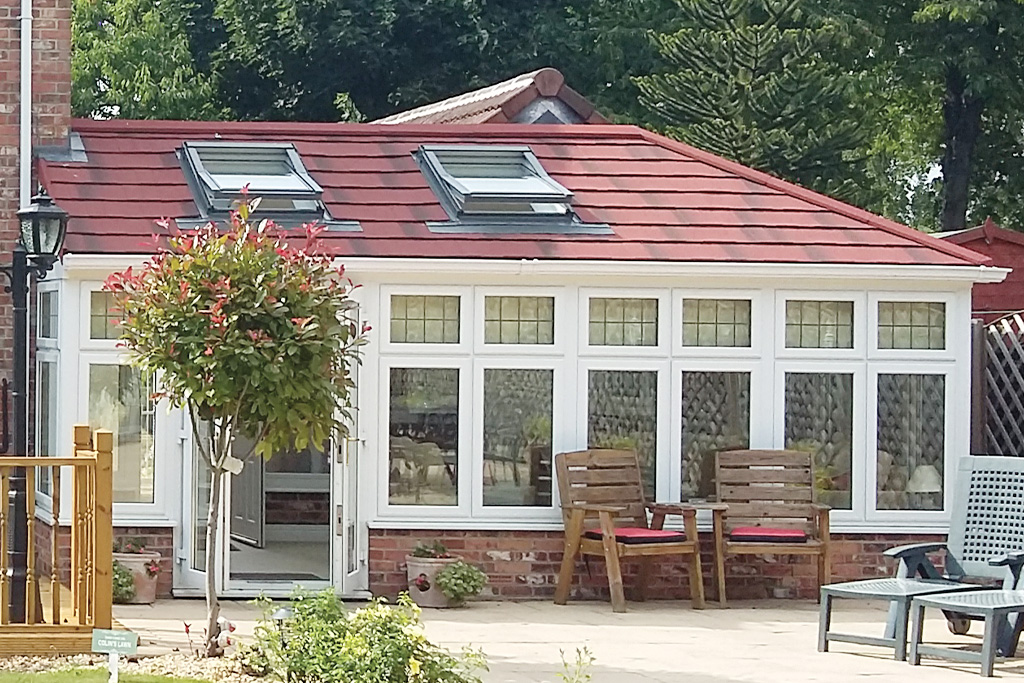 Guardian Esprit Roof Tile
Available in 5 shades and made from high grade steel with a textured Aluzinc coating, the interlocking Guardian Roof Tile can be installed on pitches as low as 10 degrees. This contemporary roof tile option appeals to homeowners will standard roof tiles, and blends for a seamless modern conservatory roof replacement.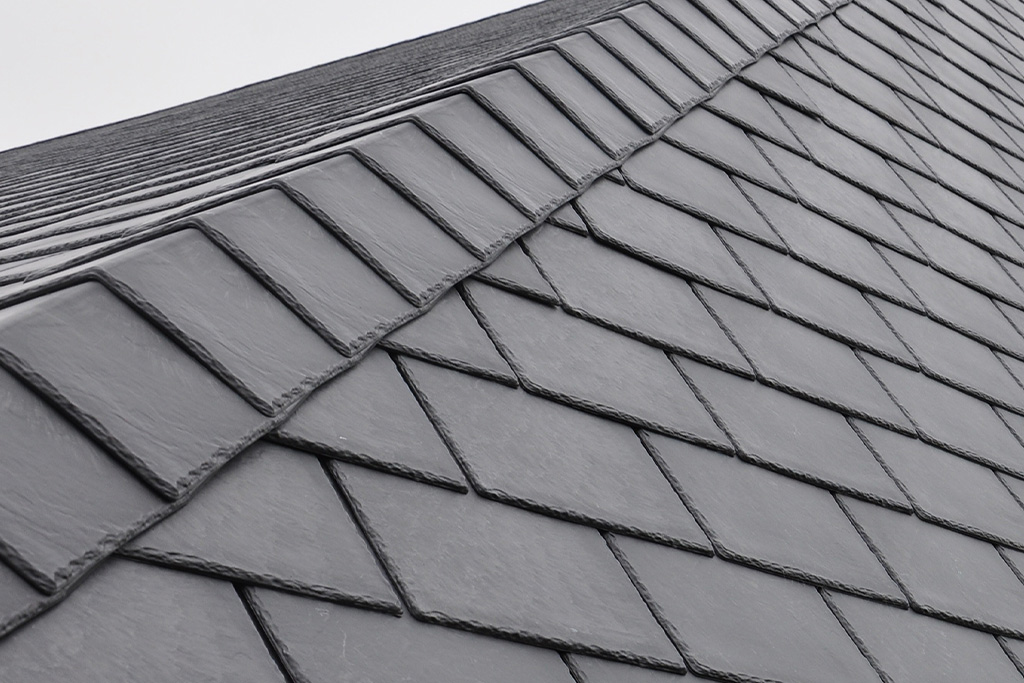 Guardian Synthetic Roof Slate
Guardian Synthetic Slate is available in five traditional shades and is the choice for blending a replacement conservatory roof with a traditional slate finished home. 60% lighter than slate, Guardian Synthetic Slate has been tested to high UV exposure and exhibit virtually no fade.