Join us to sharpen your range, and grow your sales with Guardian Building Systems
Be part of a nationally respected brand by joining Guardian Building Systems. With us, you can expand your product offering, improve your expertise, lower your overheads, and grow your sales.
Simon Bartlett, Guardian Business Development Manager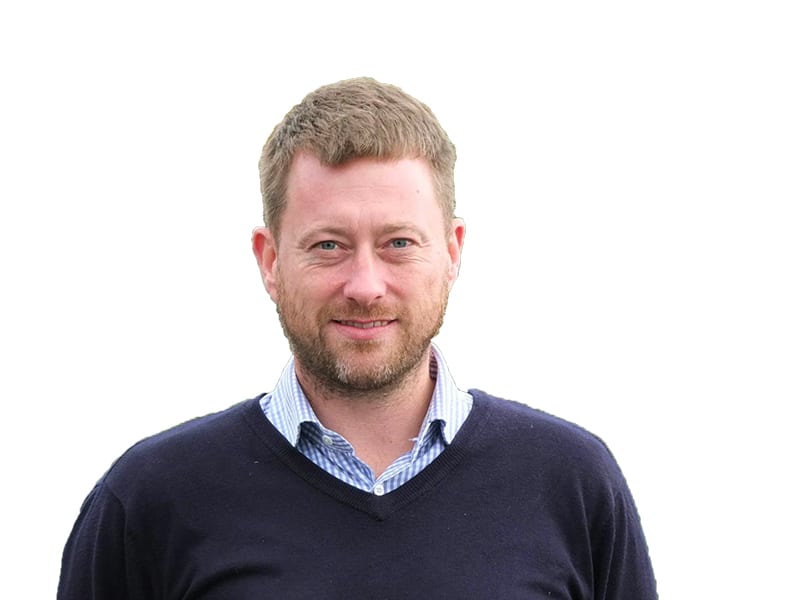 Working with you to increase your sales, gain more customers, and future-proof your business.
"...an amazing product and so versatile..."
Following 23 years of successfully installing Glass Roof Conservatories Amazon came across the first edition Guardian roof, this immediately took our interest and we straight away discussed a deal to promote this product. We had felt the Conservatory market was stale and needed an fresh injection. The Guardian Warm Roof certainly did this. We launched the Guardian Warm Roof 9 years ago at the Ideal Home Show and haven't looked back since. With over 1500 roofs installed in the last 9 years we have found the Guardian Warm Roof an amazing product and so versatile to all shapes and sizes of Conservatories. We promote and install this product as our flagship product and look forward to installing this brand for many more years.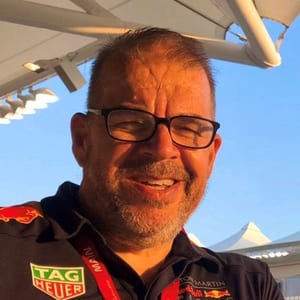 Andy Shoulder
Managing Director, Amazon Windows and Conservatories
"..proud to be associated with Guardian..."
BJC Joinery have worked with Guardian as approved Guardian Installers for the past 4 years. Installing well over 100 Warm Roofs all over Scotland.
We are proud to be associated with Guardian which has definitely helped us grow our business.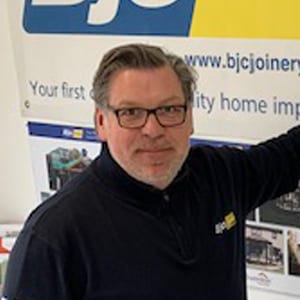 Mike Cormack
Director, BJC Joinery Ltd
Guardian Building Systems offers more design solutions than any other company
We offer a complete portfolio of fully supported home improvement solutions that appeals to a wide customer base and will allow you to transform homes throughout your area.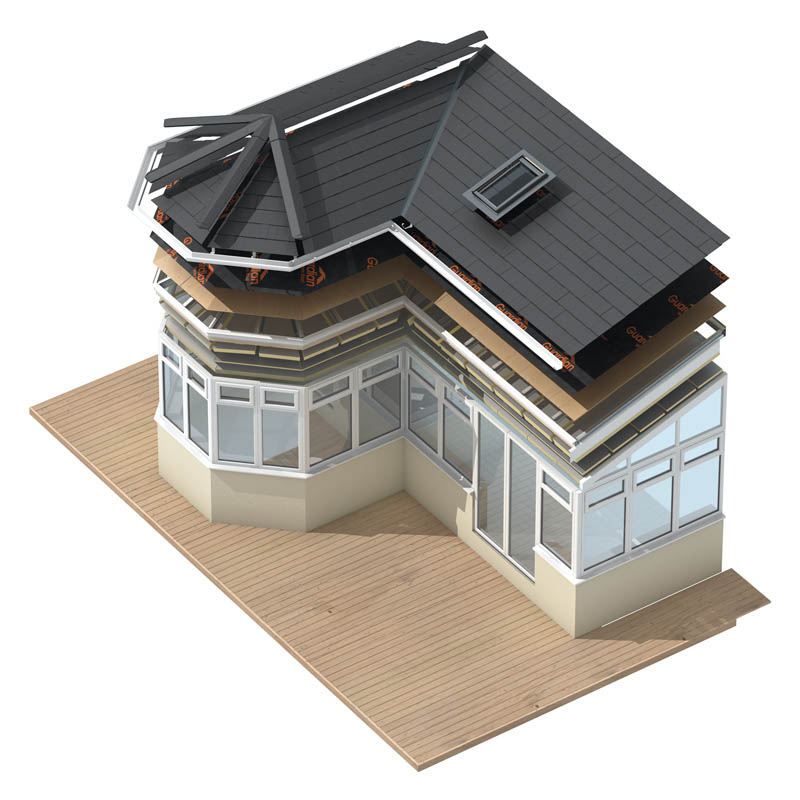 Our expert system gives your the power to replace a conservatory roof with a building-regs pre approved, solid conservatory roof in just a few days.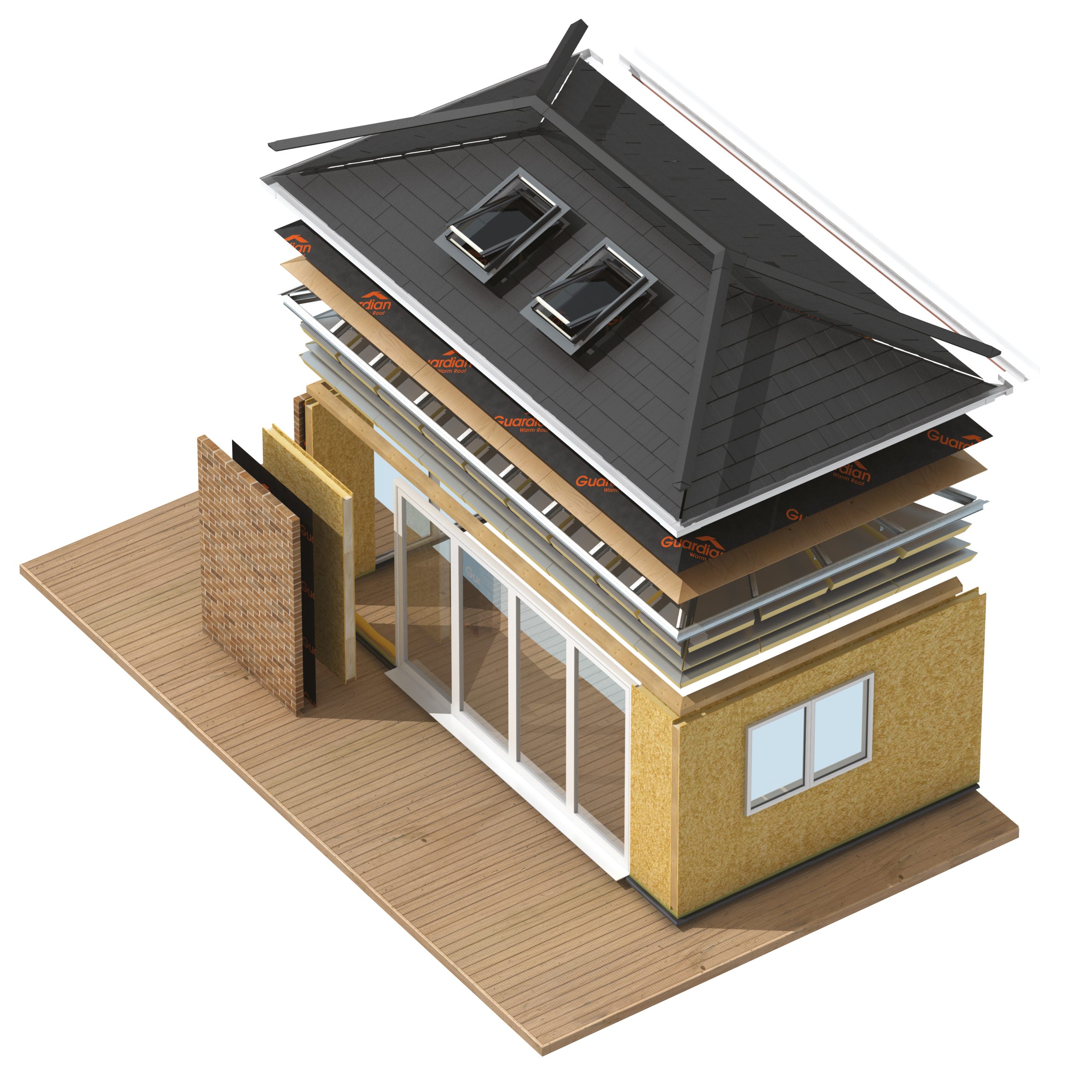 Save time and achieve lower overheads with our fully functional home extension that can be completed in half the time of a traditional build.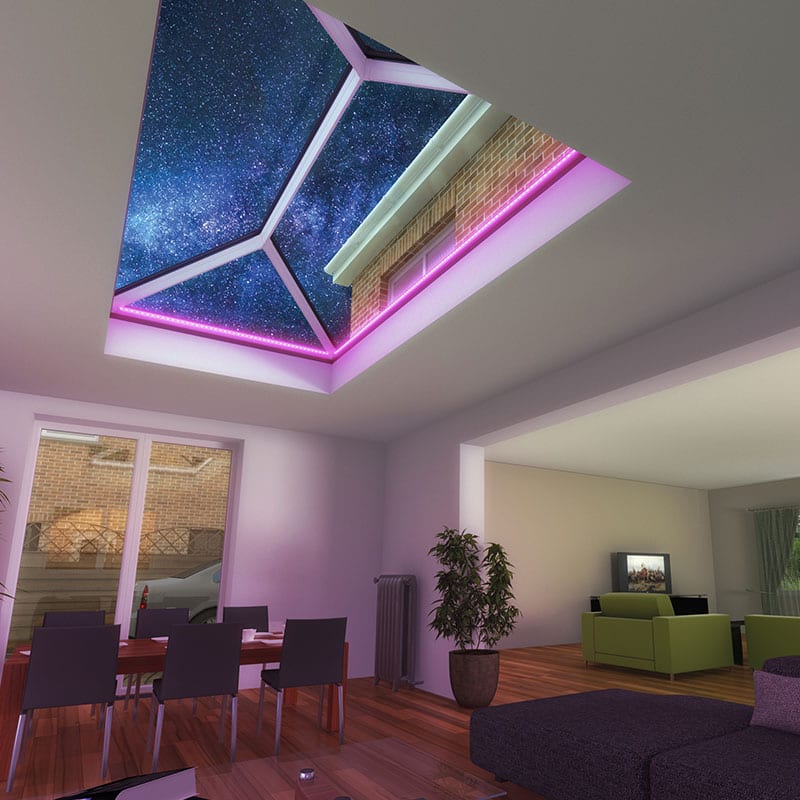 Extend your portfolio with our latest home improvement solution; the Guardian Roof Lantern is an innovative, click fix solution that is the quickest install on the market.
Guardian Building Systems do not keep any homeowner leads for themselves
We ensure that every quality homeowner lead we receive is passed onto our network of Guardian Certified Installers to follow up and complete the job. We will never keep any leads for ourselves.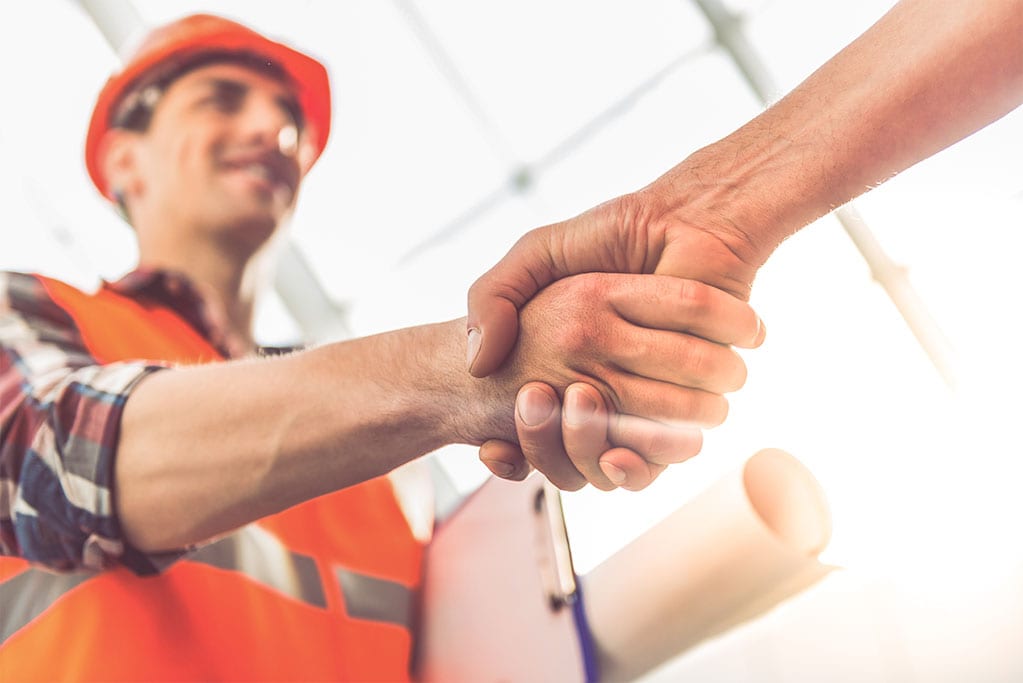 Complete any job in a fraction of the time
We know your time is precious, which is why all our solutions are developed to maximise installation speed, and minimise time on site. A Guardian Home Extension can be installed in half the time of a bricks and mortar build, while a Guardian Warm Roof takes a matter of days to complete.
More training and support with Guardian Building Systems
Every solution within our portfolio comes with a comprehensive training plan, as well as on going marketing and technical support. If need anything to help you with our solution, we're here to help you every step of the way.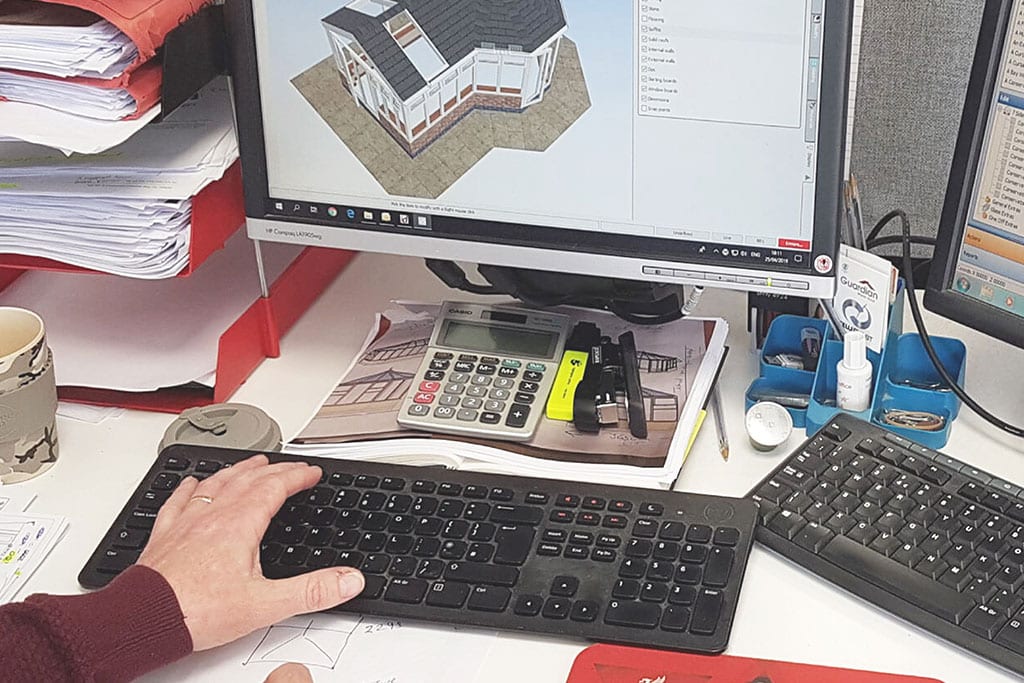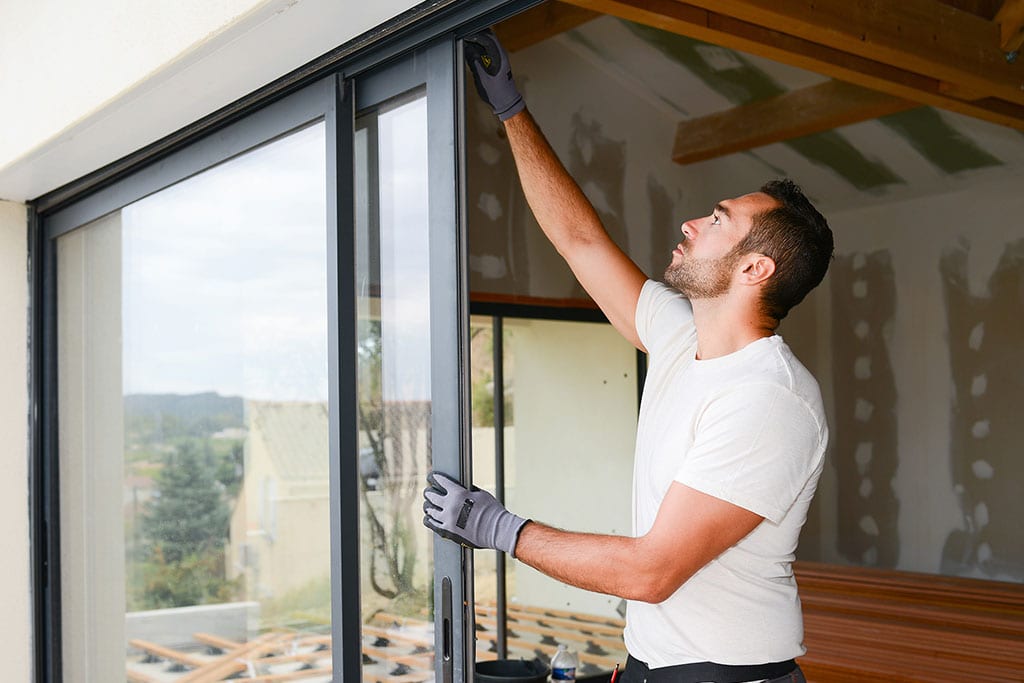 Future-proof your business
With Guardian Building Systems, you can add new system solutions to your portfolio at any time. This flexibility means that as the home improvement sector changes, your business can effortlessly change with it.
We help grow your business
Being part of Guardian Building Systems does not stop at you buying from us. We have active marketing campaigns to connect you directly to homeowners in your area – all leads we receive are passed straight onto our Approved Installer network.
Stress free ordering and delivery
We streamline the purchasing process, so you can concentrate on the build. Gone are the days of multiple suppliers and keeping track of deliveries; everything you need for a job can be ordered in one place, we deliver to site on a set day, letting you get on with the installation.
.