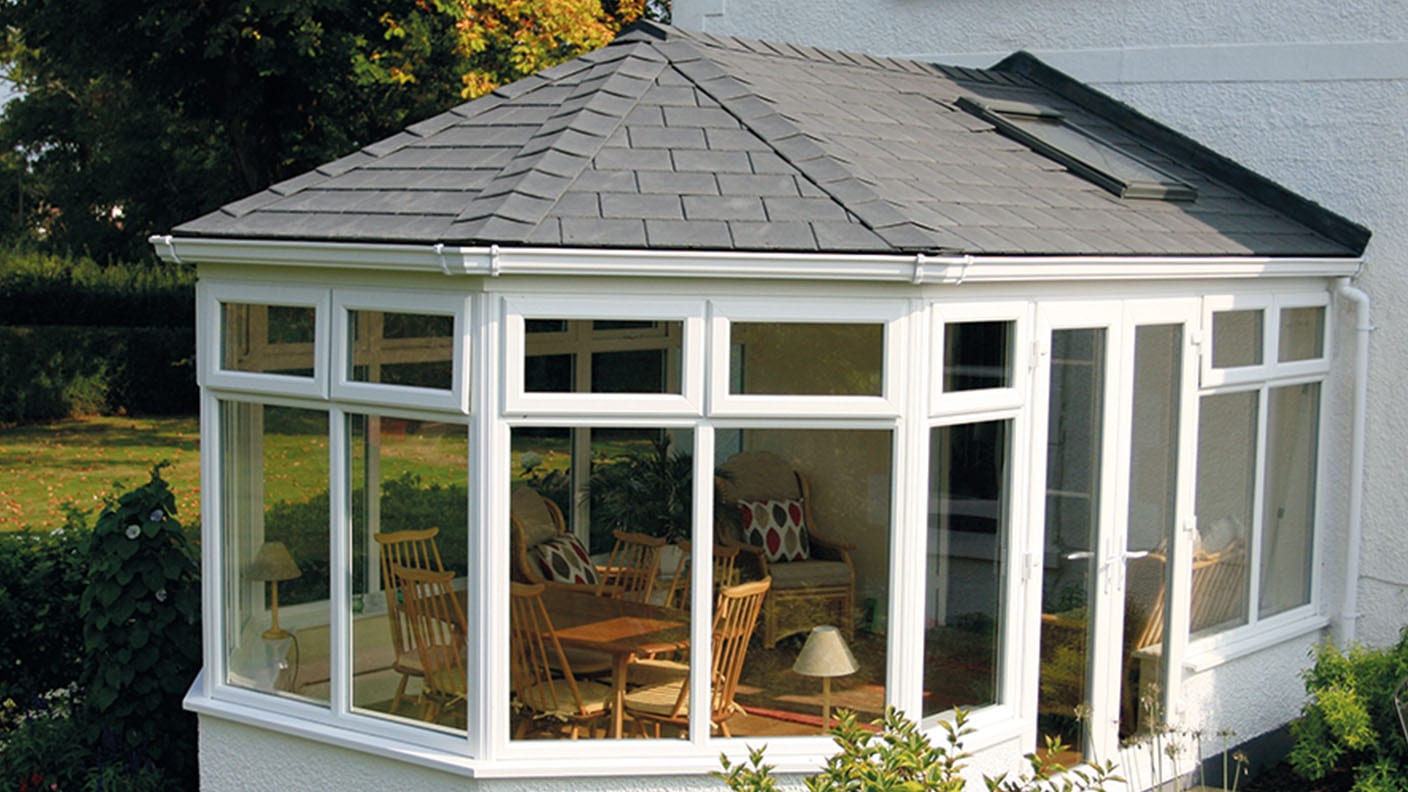 A common question among conservatory owners is whether they should consider a replacement roof. Is paying for the work to be done really worth it?
At Guardian, we developed the leading replacement conservatory roof, the only roof of its kind to have full Local Area Building Control (LABC) approval.  As such, we are naturally advocates for the roofs. In this page, we will look at some of the advantages of the roofs and why we believe they are a superb investment.
However, we realise that there are also concerns. We will touch on those first.
Replacement Conservatory Roof – The Concerns
The cost of the work. A replacement conservatory roof costs money and that might seem like it could be throwing good money after bad. If you have already paid out for conservatory only to be disappointed with the room, why spend more on it?
The disruption. Fitting a replacement roof is not a lengthy job but there is inevitably a small degree of disruption for the homeowner. The old roof has to be removed, the new one installed, and then the internal finishing touches applied.
The benefits of a replacement conservatory roof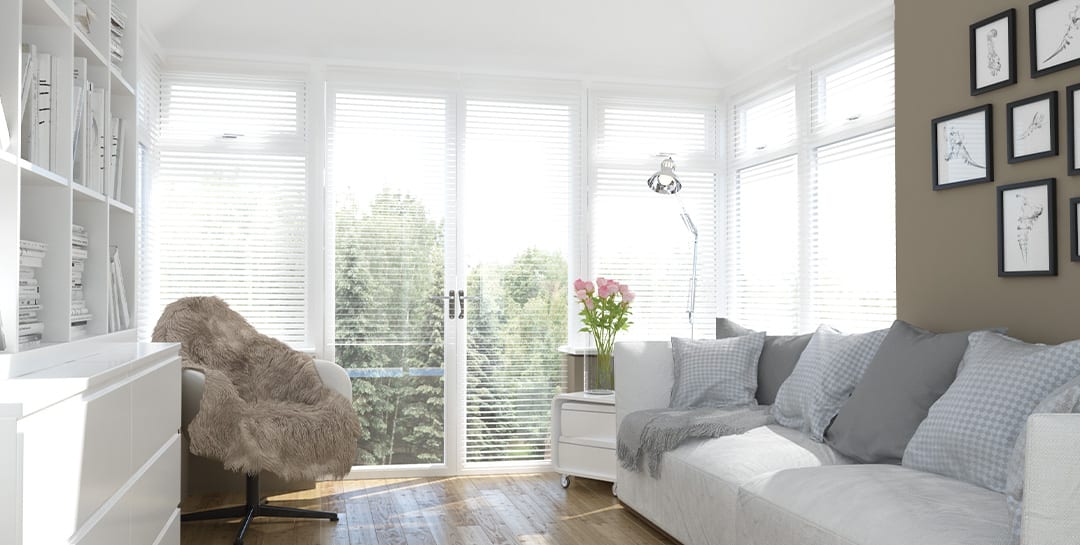 We understand the concerns, but we believe they are countered by some huge, tangible benefits. A replacement conservatory roof is worth the expense because:
They make the room usable. This has to be the key benefit, a conservatory is wasted space, it is a room that should have been great but is let down by just one thing – the roof. Whether it is glass or polycarbonate, the roof on most conservatories is simply unfit for purpose, the room becomes far too hot in the summer and is almost impossible to keep warm in the winter.
Solid, tiled replacement roofs instantly change this, the conservatory becomes as usable as any other room in the house, yet it remains a sunny spot from which to enjoy the summer months. Rather than being a case of throwing good money after bad, it is spending a bit to correct a mistake.
They have full regulatory backing. Or at least our roofs do! Until 2010, conservatory roofs had to be made from either glass or polycarbonate, a pointless choice as neither is fit for purpose.
It was our work in developing an alternative that led to regulations being changed. We had to show that a replacement conservatory roof could be fitted to any existing structure, at the same time it had to be worth fitting, it had to make the room better. Otherwise, there would be no point to the roofs, they would be an expense for no benefit.
The Guardian Warm Roof was rigorously tested and shown to deliver on its aims; this led to regulations being changed so that lightweight, replacement, tiled roofs could be applied. The Guardian roof is also the only roof of its kind to have full LABC approval, meaning you can have the work done with complete peace of mind.
The roofs blend in with the rest of the property. Glass or polycarbonate roofs stand out from the rest of the property, but a replacement roof allows the extension to blend in. In fact, a replacement roof effectively turns a flawed conservatory into a sympathetic, superb extension.
Whatever the style of your property, there is a Guardian Warm Roof style to match – you can find out more simply by visiting our gallery and range of styles.
There are financial benefits. The cost of the work might be the main concern for anyone considering a replacement conservatory roof yet this can be offset against the financial benefits accrued.
The replacement roof leads to energy bill savings, these put at an average of £200 per year according to independent research by AECOM, the savings coming because the conservatory is so much easier to heat in the winter; it no longer requires near-constant heating. Better still, the work can more than pay for itself. If you ever look to sell, any would-be buyer is getting a superb extension rather than a flawed conservatory, an upgrade they are willing to pay for. Of course, it varies by property and post code but, in many cases, the house value instantly goes up by more than the cost of the work – the roofs can be a great addition even if you are all set to put your property on the market.
What next?
You came here wondering if it is possible to change your conservatory roof, thankfully it is. If you would like to discuss the options for a new roof, perhaps get a quick quote or be put in touch with local, approved Guardian Warm Roof installers please do get in touch with us on 0800 0665832.